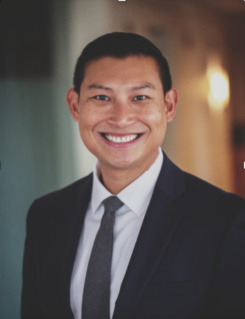 Van Ly
Van Ly is an accomplished leader with 20 + years of marketing experience that spans multiple different industries from automotive to retail to tech. His expertise has been focused on branding, product launch, promotion, and growth marketing.
He is currently the Senior Product Marketing Manager at GitHub. Prior to joining GitHub he has been in management consulting in customer strategy and MarTech advising clients on GTM strategy and technology implementation.
He received his MBA from the University of Cincinnati and undergraduate degree from Indiana University with a double degree in Marketing and Supply Chain Management.